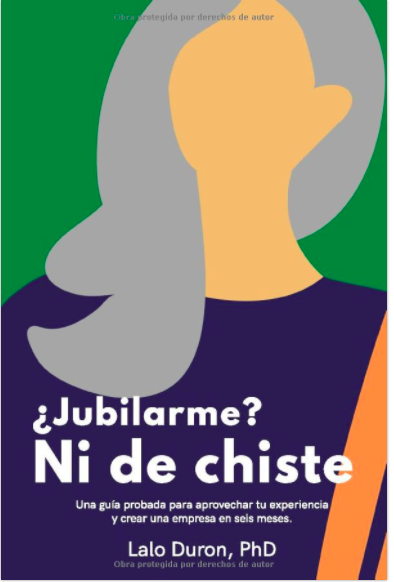 ¿Jubilarme? Ni de chiste: Una guía probada para aprovechar tu experiencia y crear una empresa exitosa en seis meses.
Después de una vida de trabajo, la jubilación llega con un montón de preguntas e inquietudes –la más importante es ¿qué voy a hacer? Este libro responde esa pregunta: lo que vas a hacer es emprender, y yo te voy a ayudar. 

Lo puedes comprar en:
Amazon
Sanborns
---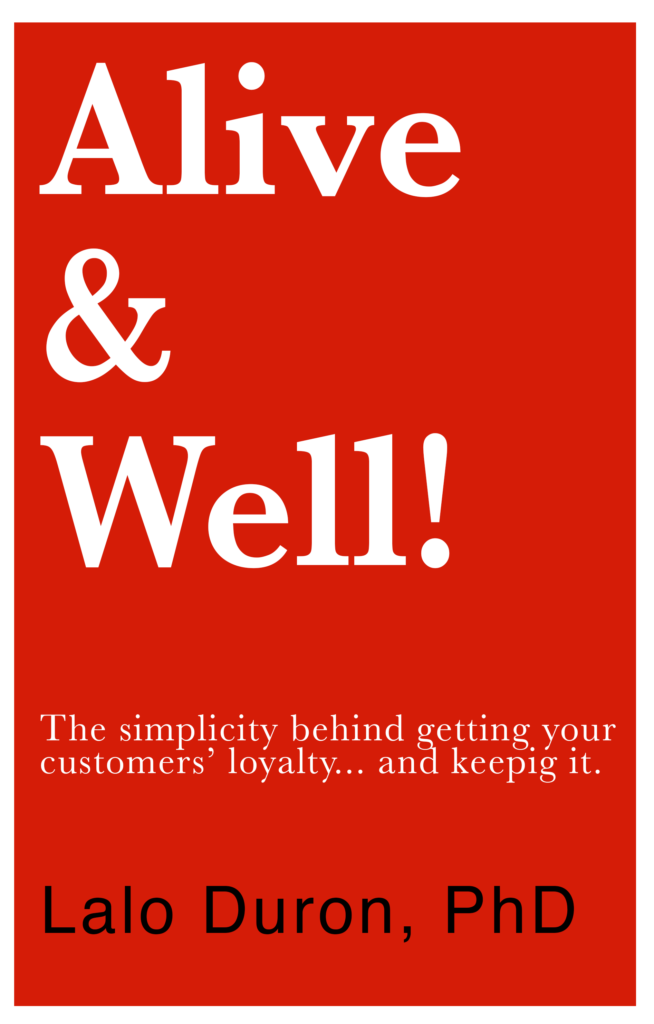 Alive & Well!: The simplicity behind getting your customers' loyalty… and keeping it.
"Loyalty is dead" is one of the biggest excuses in our day. Customer loyalty is alive and well. You just have to work on three strategies to earn it and keep it. Get Lalo Duron to help your organization as a mentor, make sure you implement three strategies and begin retaining your customers because they love doing business with you.
You can buy it here.
Amazon: english version