Welcome.
The mentoring sessions are here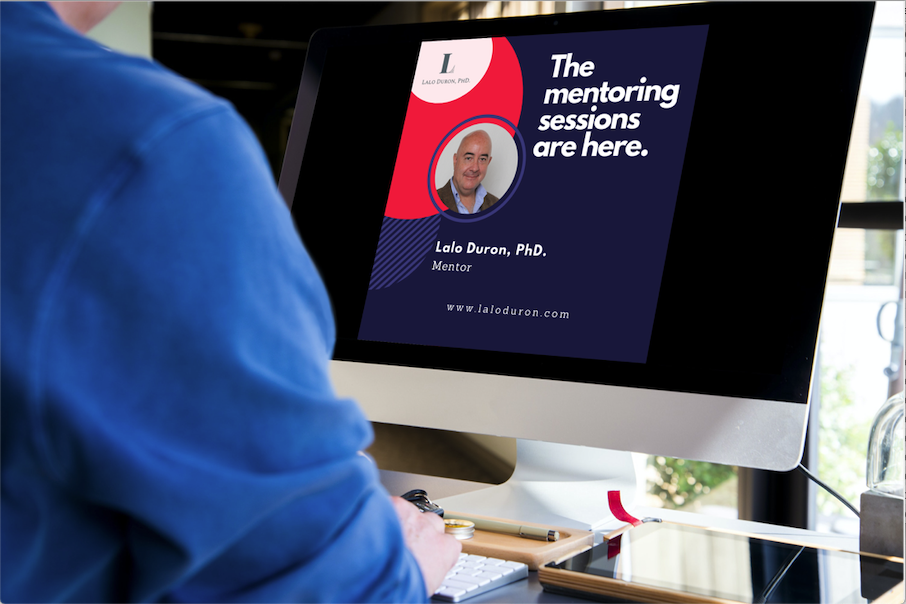 Are you having problems with your market? Are you losing customers for no evident reason? Are you competing on price?
Book a mentoring session with me, and we will ideate a solution together.
Go to my Calendly and pick a time. It will be worth the cost.

See you in our session.
---
Service 4.0

Let's discuss Service 4.0 and impeccable delivery. Let's talk about how to differentiate your service from your competition's.
Let's talk about how your customers are happy, and their loyalty is Alive & Well!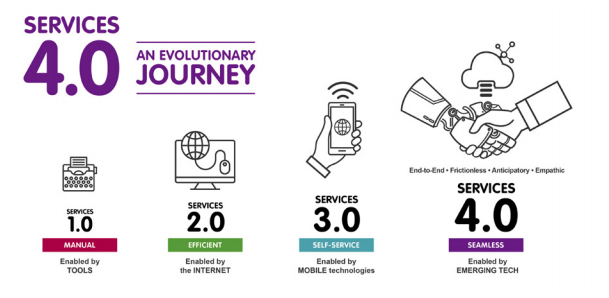 All rights reserved. 2020, Lalo Duron, PhD.